News
Keep up to date on the latest news from the world of Piazzetta warmth. In the news section you can find updates on product developments, events, benefits when you buy, legislation and much more. Stay tuned.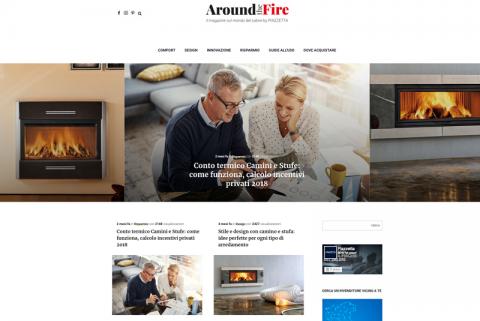 A magazine that talks about warmth and comfort In the blog we talk about us, our products and our passion in doing our job, carefully manufacturing the many products that make up the Piazzetta catalogue. We also deal with other topics concerning the world of heating in more general terms. Happy browsing.
Read more >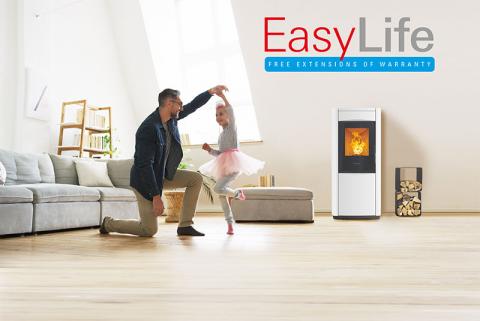 Sign up for Easy Life to extend your guarantee up to 5 years.
Read more >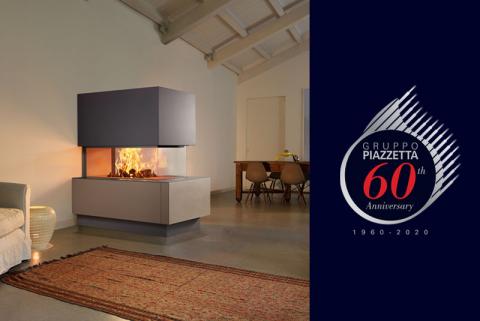 There is a tradition at Gruppo Piazzetta that is called Fire Week. An event held every two years with the desire to spend quality time with their collaborators, suppliers and retailers
Read more >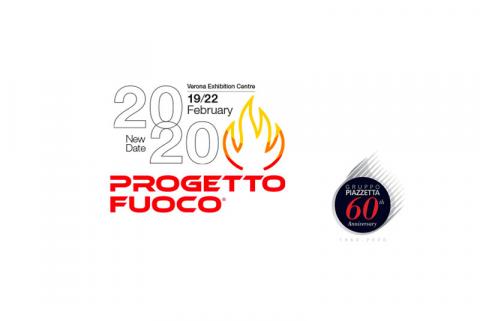 We celebrate 60 years of business at "Progetto Fuoco" 2020, the international event focused on biomass heating systems.
Read more >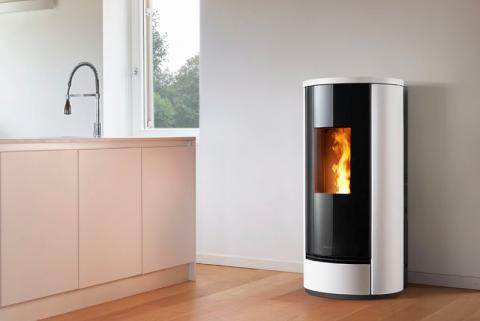 A new line of pellet stoves featuring new systems and technologies to enhance the quality of indoor heating.
Read more >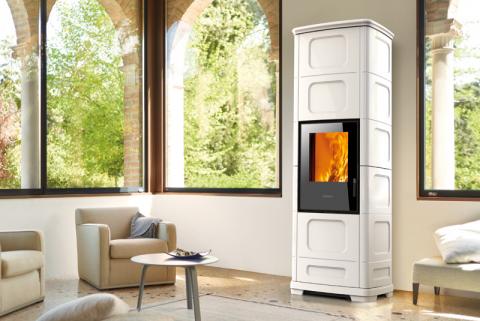 Infinity Plus Line is the new rage of hybrid stove. From today you can heat the whole house both with pellet and wood.
Read more >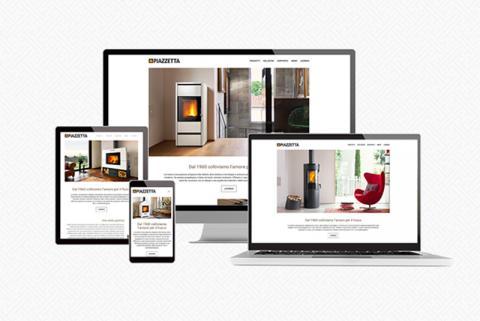 Piazzetta has restyled its website with a totally new look, both in layout and content. A new communication project.
Read more >