Catalogues
Piazzetta's wide range offers various heating solutions: fireplaces and stoves using pellets, wood and gas and pellet-burning boilers. A whole host of products that can satisfy various needs. Browse and download the digital catalogue that catches your eye and learn about all that Piazzetta can offer.
Pellet, wood and Hybrid burning stoves along with pellet and wood burning fireplaces;  a story that arouses heart felt emotions made only by Piazzetta.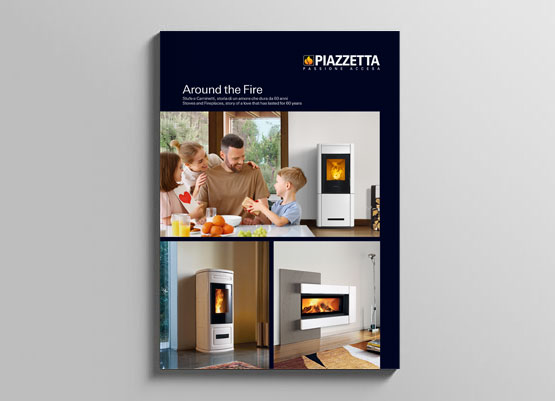 The widest range of pellet stoves designed to ensure you maximum comfort, high performance and a long service life, all with exclusive designs.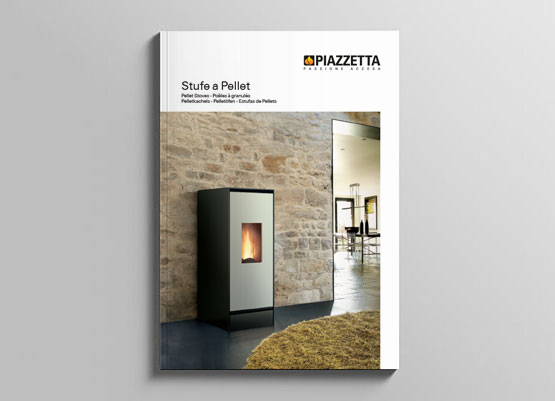 A wide range of wood stoves to enjoy inimitable pleasure of a wood fire in total comfort, thanks to the solutions and cutting-edge innovative techniques.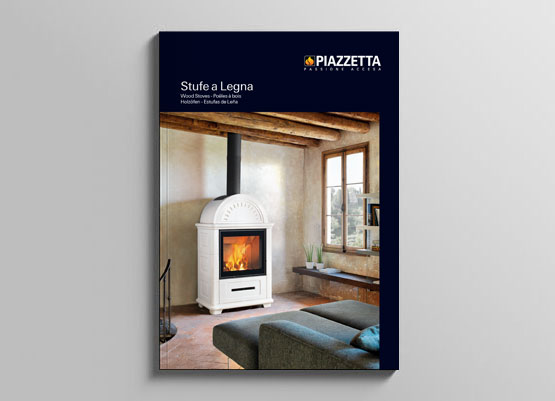 The pleasure of warming up besides the fire burning with wood or pellets. Innovative technology, artisan Majolica processing, a collection featuring refined design.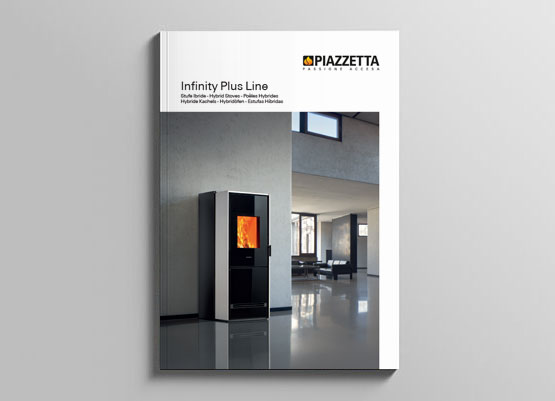 The best performance of wood and pellet Fireboxes and inserts, including thermo. A wide range of solutions and heating systems, for the single room or the whole house.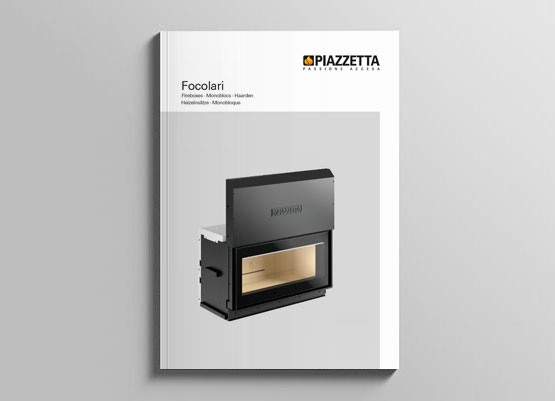 The wide range of Piazzetta Thermo appliances can meet all application needs, ensuring the highest standards in comfort and quality.