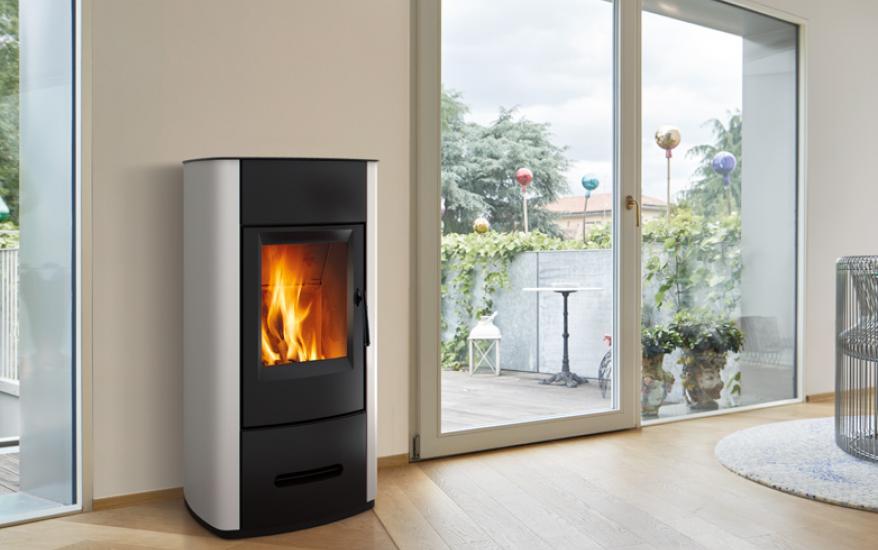 E928 STEEL
Wood Stove model E928 STEEL with Steel cladding, for Wall/Corner installation, Energy class A+.
E928 STEEL
A stove featuring a linear design and entirely cladded in Steel; it heats the room by natural convection and radiation and is available in Bianco, Cor-Ten, Nero. Adjustable, front hot air vent Also available with combustion air drawn from the outside.

THE PLEASURE OF WOOD
Tradition and innovation to enjoy classic wood fire.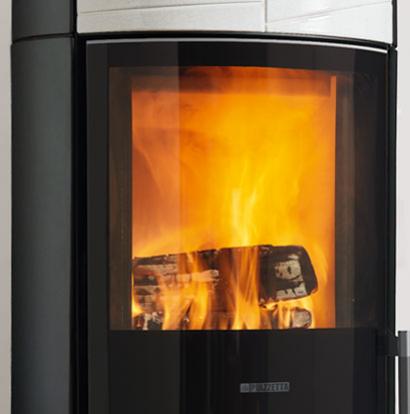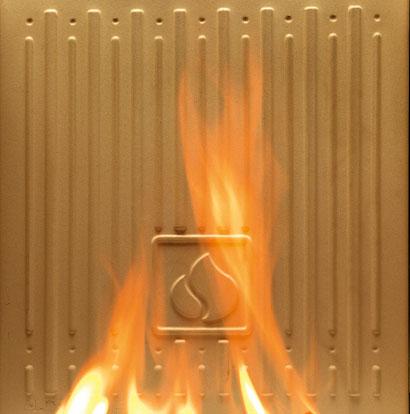 Aluker®, exclusive ceramic material by Piazzetta.
Piazzetta fireboxes are made with Aluker®, the exclusive ceramic material patented by Piazzetta, which improves combustion and heat diffusion, thereby increasing the operating efficiency of the firebox. The light colour of this material remains like that over time, making the view of the fire even more pleasant and always brilliant and alive.
Find out more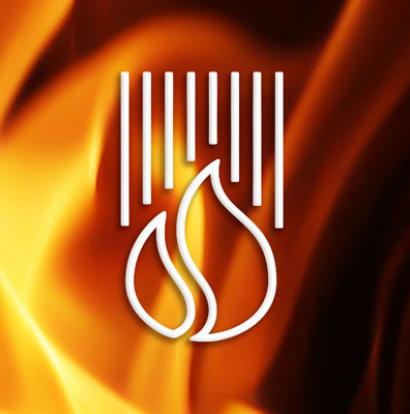 Heating with natural convection
This is the most traditional method of heating, which exploits the differences in room temperature to trigger the movement of air. The advantage of this technology is its utmost silence because the heat is spread through natural convection movements, without the aid of a ventilation motor.

Find out more
Main features

Natural heating

Tertiary air

Cast iron brazier and aluker firebox

Steel

Cast iron door

Umidificatore

Ash box

Air wash

Rear flue outlet

Top flue outlet
Optional

Multifuoco ducting

Multifuoco Plus ducting

External air kit

Vacuum
Available colours



Technical data
| | E928 ST |
| --- | --- |
| Energy efficiency class | A+ |
| Rated output | 5,5 - 11 kW |
| Efficiency | 83,1 - 86 % |
| Heatable volume | 185 - 315 m³ |
| Wood consumption | 1,5 - 2,9 kg/h |
| Ø Flue outlet | 15 cm |
Product weight: 195 kg
Product measures (LxPxH): 60 x 47 x 114
* Please carefully read all the documentation and information supplied with the product itself and any accessories. If there are any problems or doubts, contact your local dealer or authorized Technical Assistance Center.