Products that are made to last
The sturdiness of Piazzetta appliances is the result of enormous experience and ongoing research. Raw material selection and all the individual processing phases are monitored down to the last detail by specialist personnel.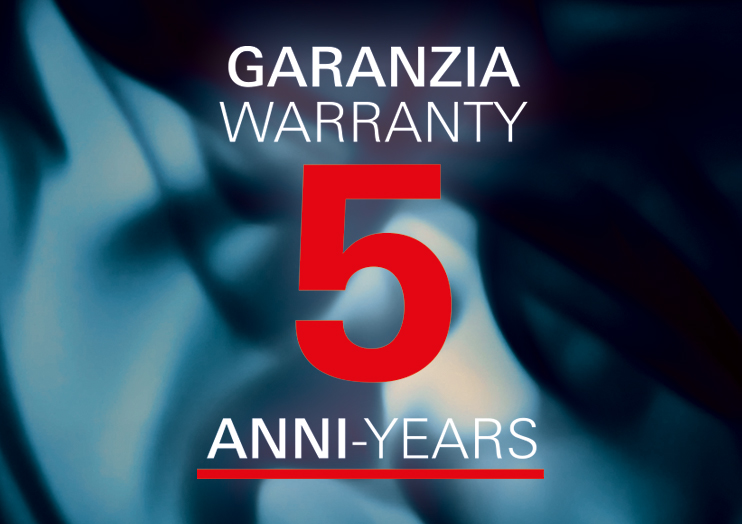 Piazzetta appliances, a guarantee
The products are developed and tested in laboratories to check production processes and compliance with international standards. Piazzetta products maintain their characteristics over time, and this is why we offer a warranty extension for 5 years, free of charge. We also guarantee availability of original spare parts for 10 years after purchase. Purchasing a Piazzetta stove or fireplace means entering a world of reliable guarantees.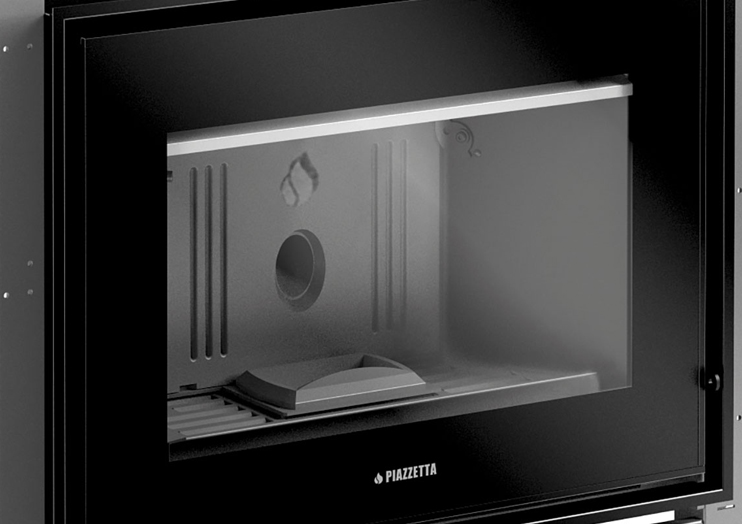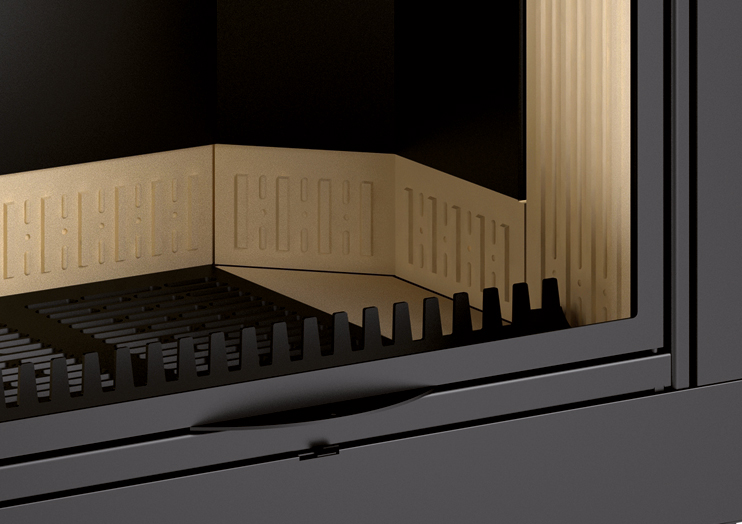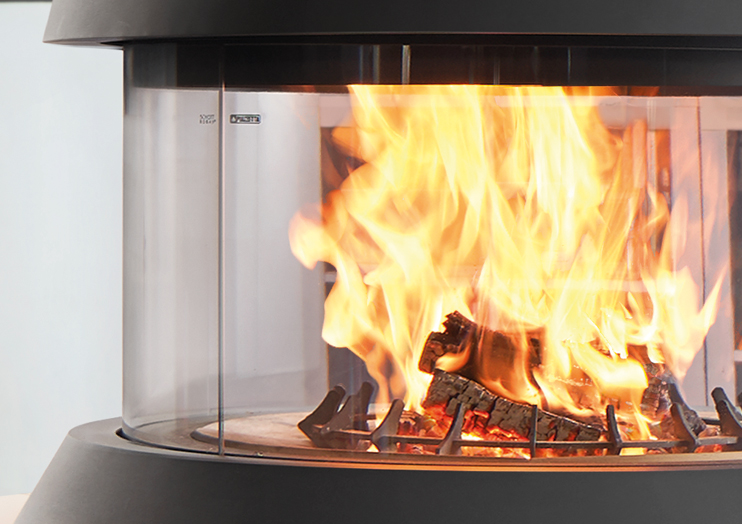 A world of reliable guarantees
Choosing Piazzetta means knowing you have a quality appliance with high performance. Stoves, fireplaces and boilers become real heating systems with superior characteristics, ensuring maximum performance and the utmost comfort for your home.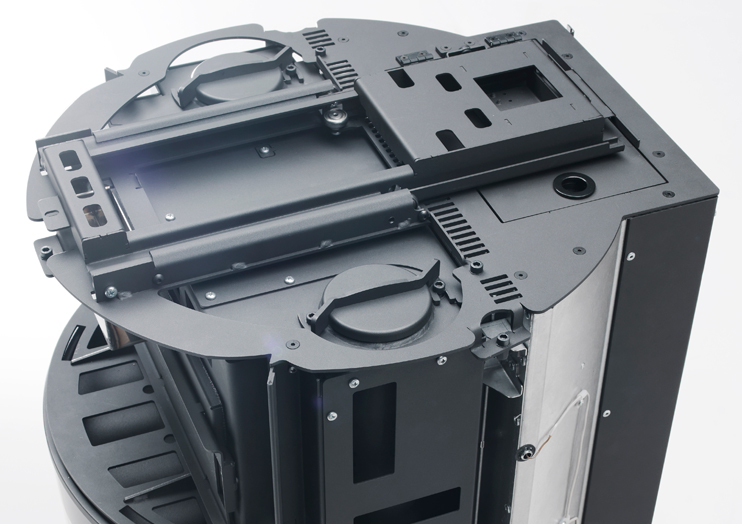 Structural sturdiness
In addition to high operating efficiency, stoves and fireplaces have been studied and developed with sturdy and robust materials in order to ensure long useful life. The careful choice of materials, such as thick, sturdy steel for example, has allowed the creation of solid fireboxes that are resistant to thermal stresses.