Piazzetta Products: unique, original, exclusive
Piazzetta appliances are not only characterized by their structural sturdiness and technological innovation but also for being true design items.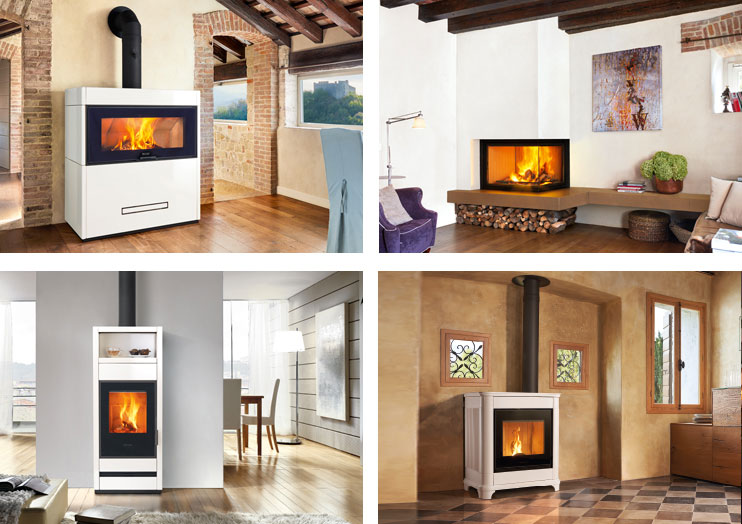 Solutions for every need
We have developed ad hoc technologies and systems for each range of products so as to satisfy various plant requirements and offer a variety of stylistic solutions. Fireplaces, stoves, Alpine stoves; wood, pellet or gas...the choice really is wide. A common factor for all Piazzetta appliances is their design and meticulous attention to detail that has created furnishing solutions that can enhance any setting.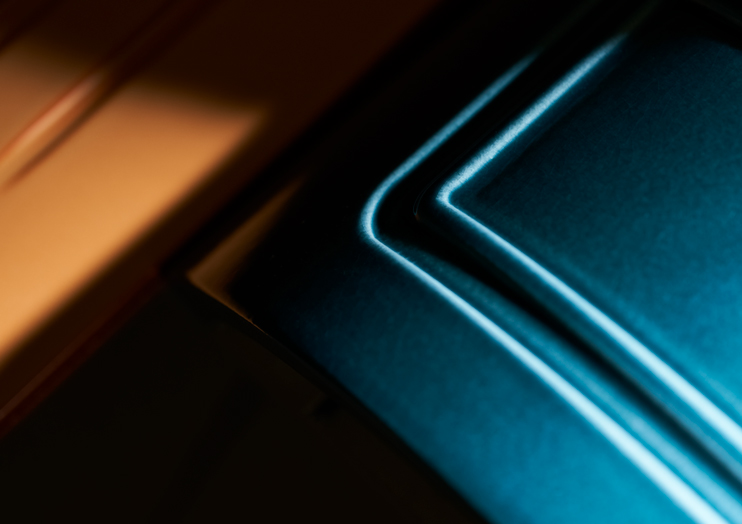 Original and exclusive products
Majolica, a refined material from a time-honoured craft tradition, is what makes the appliances in the Piazzetta collection so prestigious. Majolica cladding offers pure personality, and the wide range of available colours makes it possible to meet and satisfy a variety of tastes and furnishing styles. Buying a Piazzetta appliance is not just choosing a heating system: it means indulging your pleasure for fire enclosed in a firebox that is functional, sturdy and framed with a cladding whose lines and details are unique.