Natural Mode, the feature that also allows you to heat using natural convection
A single stove and two heating modes. With Natural Mode, you can decide whether to heat the house with a forced ventilation system or by natural convection. The choice is yours.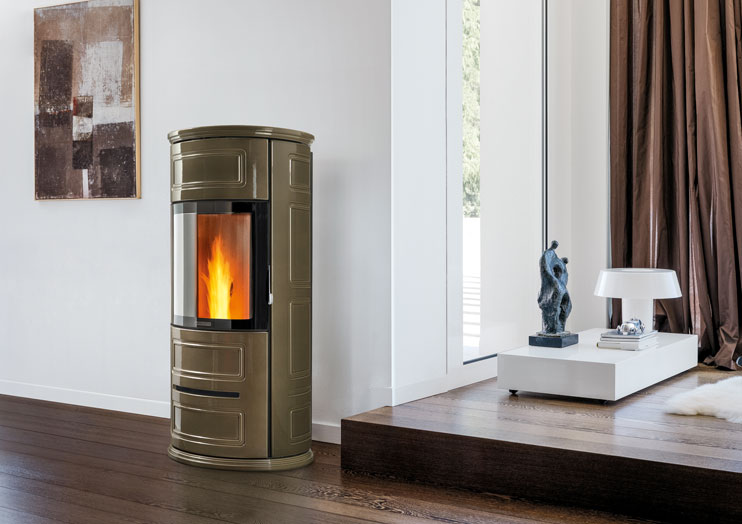 Natural Mode
Just one stove and two heating modes. With Multifuoco® System, you spread the warm in the room both quickly and evenly, from floor to ceiling, without annoying temperature differences. Integrated with a ducting system, you can also heat the other rooms in the house, even on different floors. Conversely Natural Mode allows you to switch from forced ventilation to natural convection heating, which triggers natural air movement by exploiting the temperature differences in the room. In this way, the heat is distributed more gradually and in an ultra silent mode. With Natural Mode, you have the confidence of being able to create the right atmosphere to really relax.