Heating your radiators with wood and pellet appliances
To heat the whole house there are several solutions and one of these is offered by Thermo appliances. Now you can heat the home with wood and pellet, stoves and fireplaces.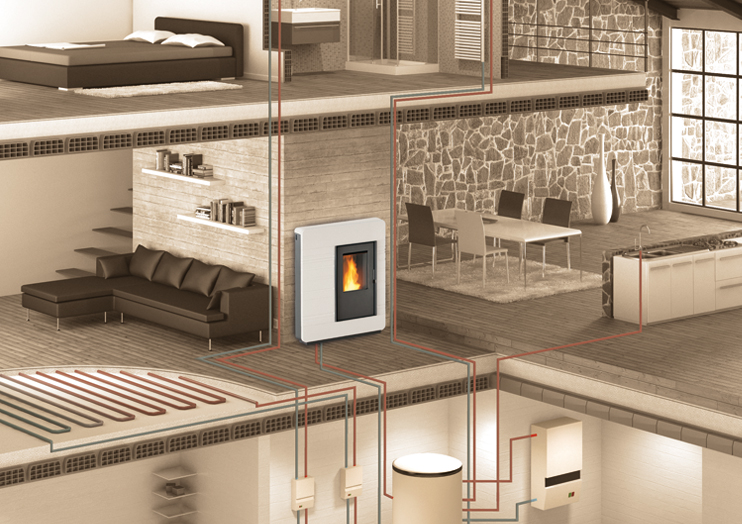 A real heating system
A Thermo appliance consists of a practical and convenient solution because it is easy to connect to the existing system, and it is also functional because it allows you to heat all the rooms which have radiators. The heat produced by the stove, fireplace or boiler is transferred to the water in the radiators which in turn heat up the rooms.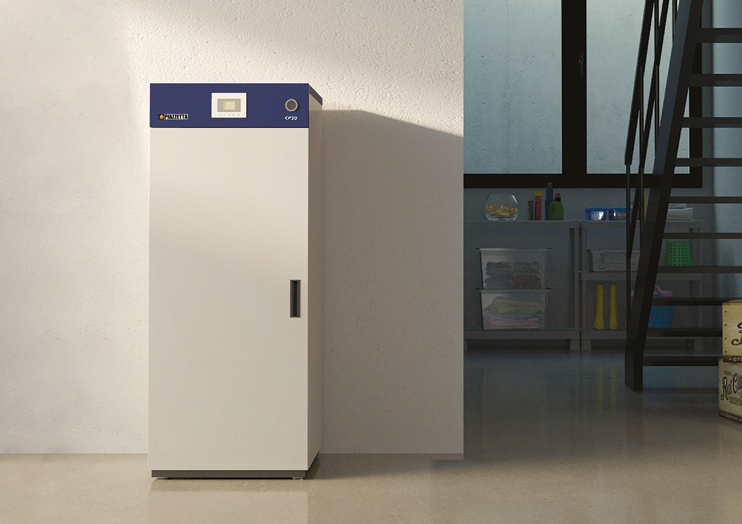 Boilers
Not only stoves and fireplaces, Piazzetta also proposes pellet boilers. A range designed to offer appliances that are easy to install in any type of system, redeveloping them and ensuring high operating efficiency. The appliance body is made entirely of steel to ensure a longer useful life. In addition, simple regular actions, such as cleaning the fireboxes and heat exchangers, help to maintain high performance over time.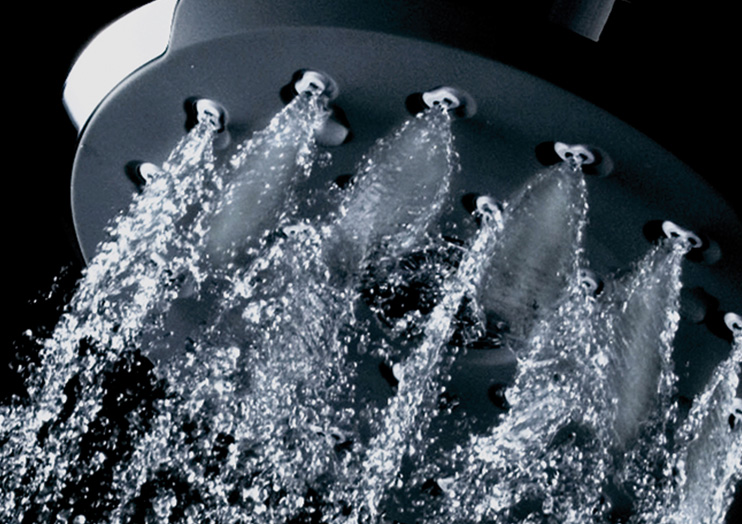 ACS System
Piazzetta Thermo appliances are also designed to fit the ACS system for heating domestic hot water as well. Simply light your stove or fireplace in order to have a hot shower. Conversely, if you also add a puffer tank, you can benefit from a greater hot water capacity even when the appliance is off. In this way, they become real heating systems.