Details that make the difference
When choosing a fireplace, even the little details are important.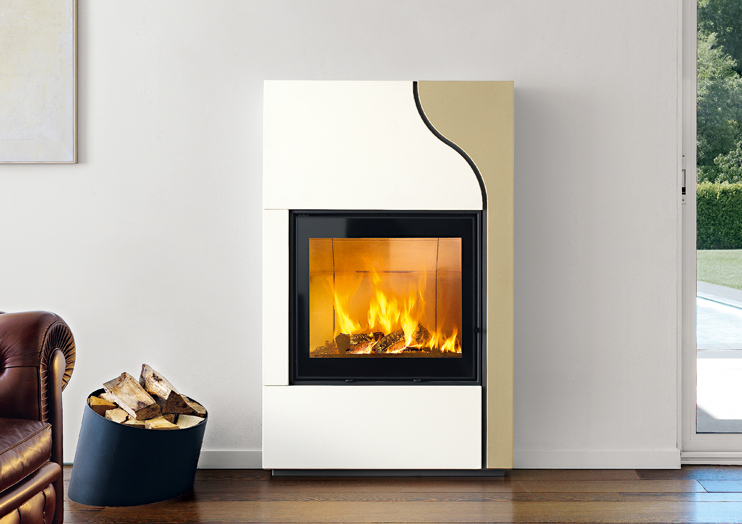 Ways of opening a fireplace
Piazzetta offers a number of possibilities. The vertically-sliding door is the answer for those with problems of space or those who simply want to eliminate the inevitable space required by a conventional door. The glass section slides upwards out of the way so as to provide you with maximum ease and convenience in loading the wood and doing routine cleaning. Another practical and space-saving solution is the swing-opening door that is light and easy to handle. Otherwise, if you do not have any problems with space, the choice may fall on a traditional hinged-door opening, perhaps with a reversible door and concealed handle (or a detachable handle on pellet appliances), to give your fireplace a sleek, minimalist appearance with refined lines.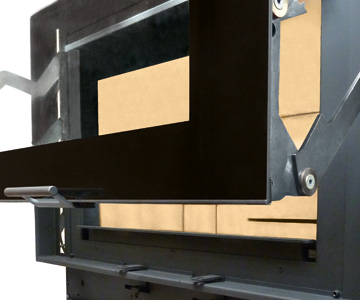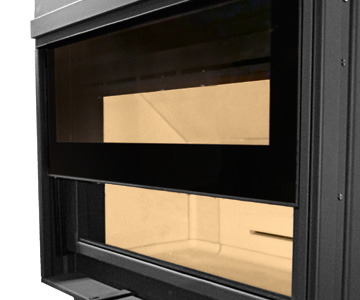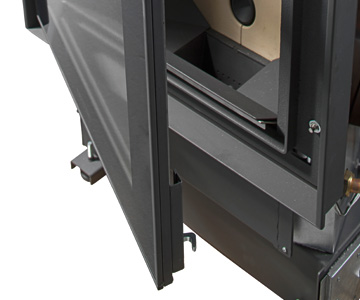 High load capacity
The following elements are available for longer working autonomy: upper tray filling kit that avoids having to switch off and extract the insert, and a supplementary tank kit for extended operating autonomy.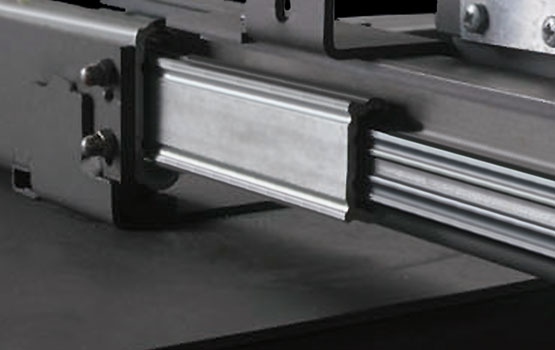 Sliding rails
Piazzetta inserts are equipped with sliding rails which make them easy to extract. They guarantee maximum ease when loading pellets into the tank and during maintenance.