Ecodesign 2022 for eco-friendly designs
Piazzetta has always produced appliances that are environmentally friendly, fuelled with renewable energy sources such as wood and pellets and wood-based biofuels that do not have a negative impact on the environment. They allow a 70% saving of CO2 equivalent emissions compared to natural gas.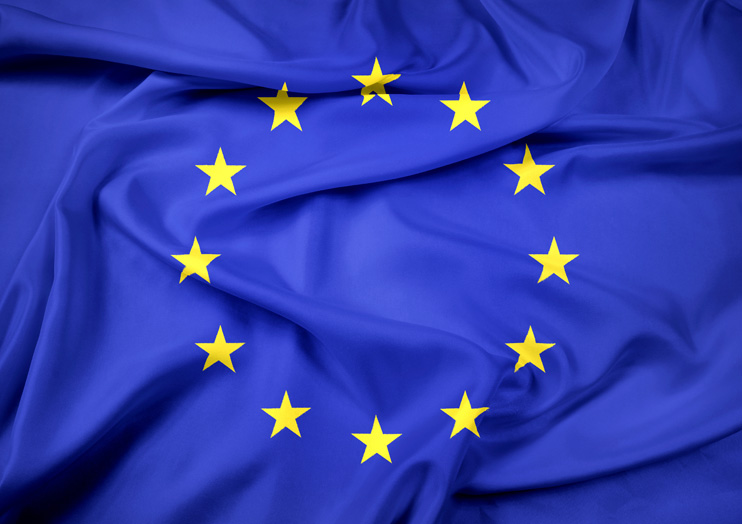 European Union parameters
Obviously, wood- or pellet-fuelled appliances must be highly efficient to avoid the risk of polluting the air with unburnt gases and particulate emissions. For this reason, the European Union decided to establish certain parameters for ecodesign including products such as stoves, fireplaces and boilers.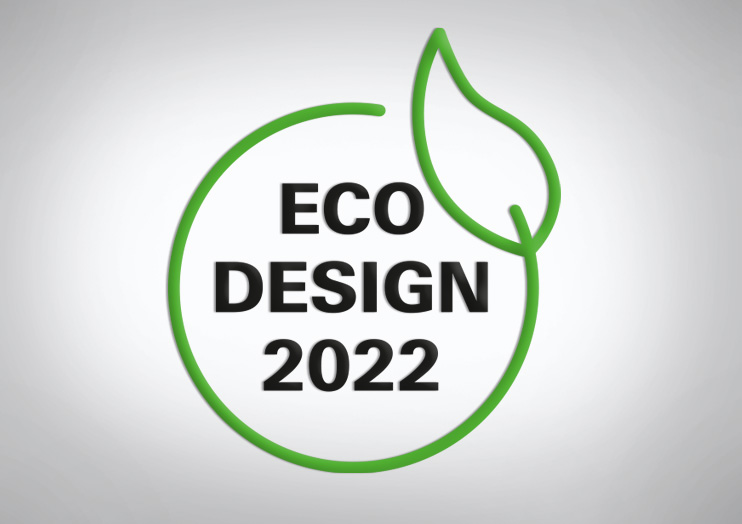 The two Ecodesign 2022 measures
The Ecodesign 2022 legislation mainly involves two steps: on 1 January 2020 it will become obligatory to start ecodesign for biomass boilers and then on 1 January 2022 it will also become compulsory for domestic biomass appliances i.e. stoves, fireplaces and kitchen ranges.
Piazzetta product compliance
The objective of Ecodesign 2022 is to increase energy efficiency and reduce harmful emissions into the atmosphere. Piazzetta had already embarked on this path some time before, developing new product lines that include important innovations which comply with environmentally-friendly manufacturing requirements. Appliances already in the current Piazzetta catalogue.