Ducting with the Multifuoco® System
Your stove or fireplace can become an effective central heating system capable of spreading warmth throughout the house, thanks to ducting with the Multifuoco® System.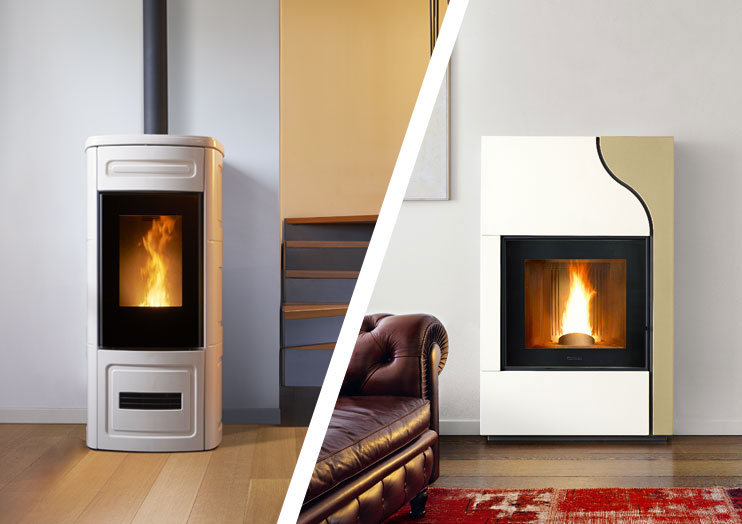 Pellet appliances
Fireplaces and pellet stoves include the Multifuoco® System among its standard fittings. Fireplaces and stoves belonging to the Prestige and Premium lines all have the capability of conveying warm air to other rooms up to a distance of 16 metres, either horizontally or vertically. Conversely, stoves in the Piazzetta Trend line can channel warmth to other rooms up to a distance of 8 metres.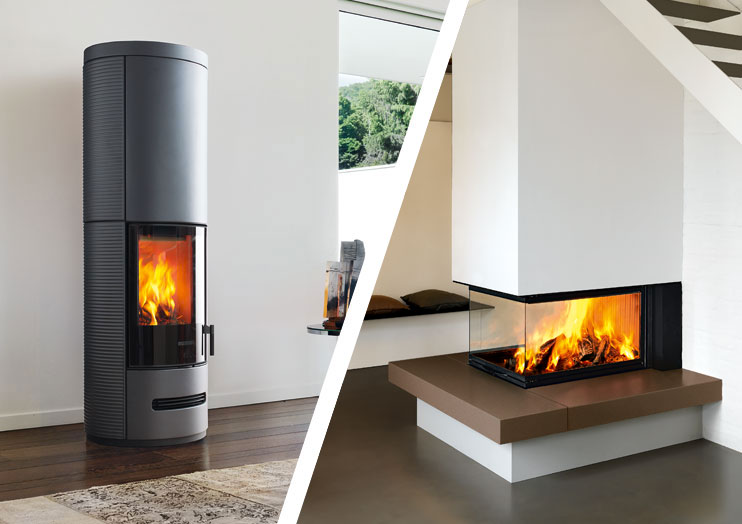 Wood appliances
Wood appliances can be provided with the Multifuoco® System if required. With this forced ventilation system, a stove or a fireplace can heat up a room quickly and evenly. Wood appliances become a viable and efficient heating solution, especially with the capacity to channel hot air to adjacent rooms (which may even be on different floors) and up to a distance of 12 metres. Stoves and fireplaces also feature the Multifuoco® System Plus, a special function which allows the room ventilation unit to be constantly monitored via an electronic board that communicates with the LCD remote control which has a special temperature probe.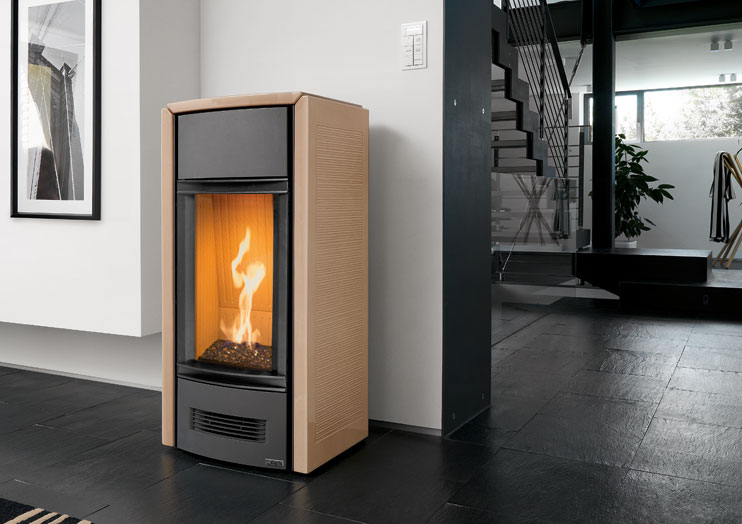 Gas stoves
Piazzetta gas stoves are renowned for being extremely easy to use. They are available in a version with natural convection and a version with the Multifuoco® System. If fitted with forced ventilation, the heat it releases can be channelled to other rooms in your home or premises, with the confidence of achieving the same comfort and warmth as in the room where the stove is installed.