Cladding in Majolica to give character to your living area
We have devoted years of work to Majolica taking the utmost care and attention to create unique and exclusive items. Our stoves and fireplaces become real expressions of design, capable of enhancing any area and making it more welcoming.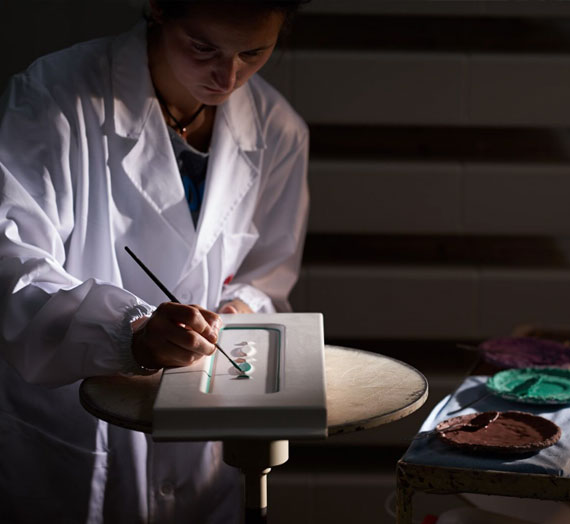 Working with Majolica
Producing a cladding in Majolica requires several steps and great attention. After creating the ceramic mix and pouring it into the mould, there follows a first drying period which the panel needs to acquire consistence and be removed from the mould; it is then hand polished and left to dry naturally. The Majolica workpiece then moves on to the oven: it is baked a first time to remove all the residual moisture and a second time to make it even more resistant and improve its radiation ability. The panel is then painted manually and put back in the oven for the very last drying stage. The whole process takes time, from 12 to 15 days, and requires several manual operations by specialists. This patient processing gives rise to a top-quality cladding, which is, above all, unique in its kind.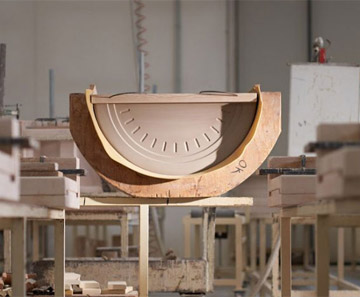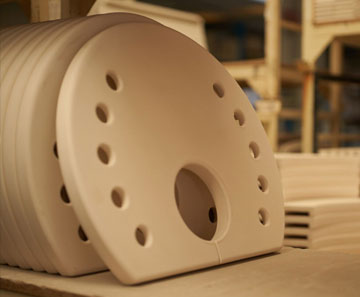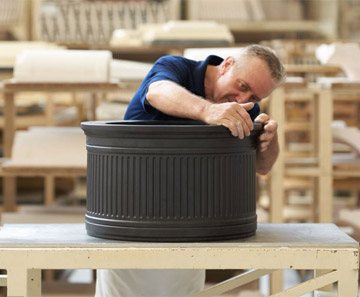 Attention to detail
Behind every Majolica cladding, there are skilful, expert hands which work this precious material with passion and care to give form and originality to products that are unique in their kind.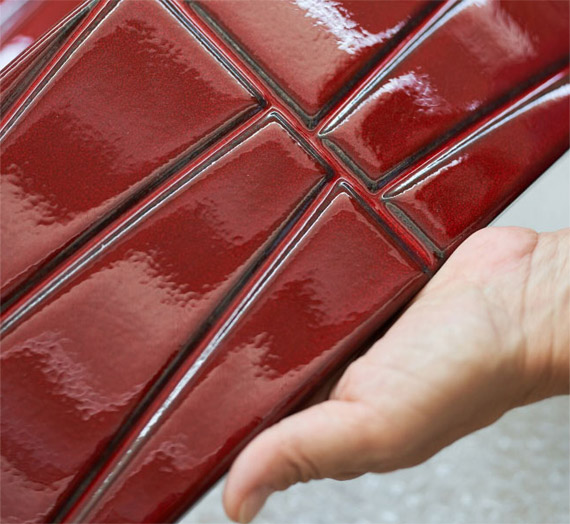 The many facets of Majolica
Majolica is a highly versatile element because it embodies functions for visual appeal and the ability to transmit heat in a comfortable manner. The colours, ranging from the most delicate ones like Bianco Antico to the liveliest ones like Rosso Lava, help to give further character to this material already rich in personality. The finishes and hand-drawn details give added value; individual features such as shades and nuances of colour and hairline cracking make each Piazzetta appliance truly unique.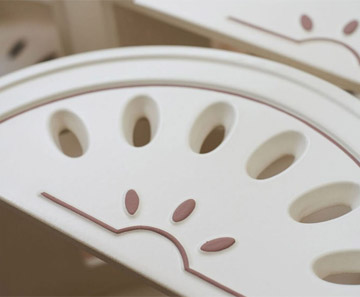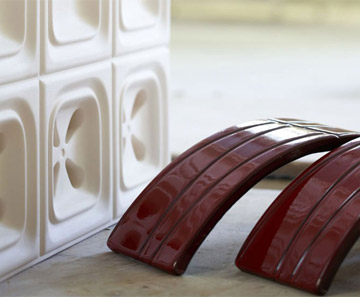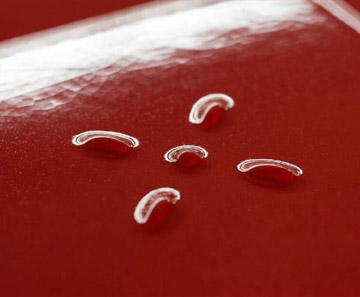 Personalize an interior with style
The result is a product that can meet different tastes and interior design styles: modern, classic, vintage; the settings where you can put a stove or fireplace with Majolica cladding are limitless. The ability to personalize a room with prestige finds the ideal solution with Majolica.