News
Keep up to date on the latest news from the world of Piazzetta warmth. In the news section you can find updates on product developments, events, benefits when you buy, legislation and much more. Stay tuned.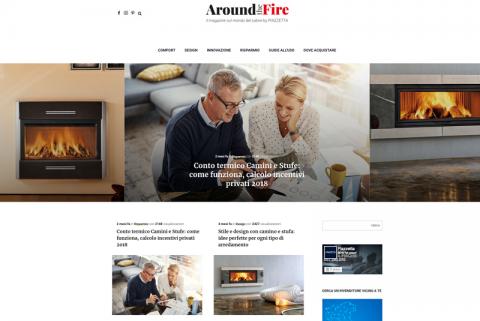 A magazine that talks about warmth and comfort In the blog we talk about us, our products and our passion in doing our job, carefully manufacturing the many products that make up the Piazzetta catalogue. We also deal with other topics concerning the world of heating in more general terms. Happy browsing.
Read more >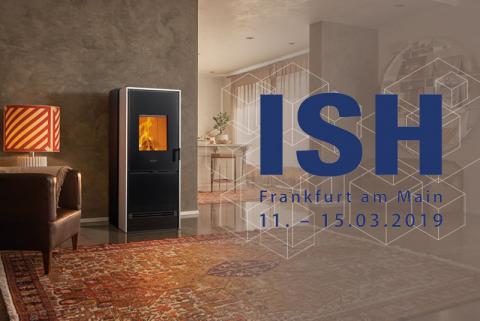 Piazzetta will be there to present new solutions and technologies studied and designed to boost wellbeing and obtain the most from home heating systems.
Read more >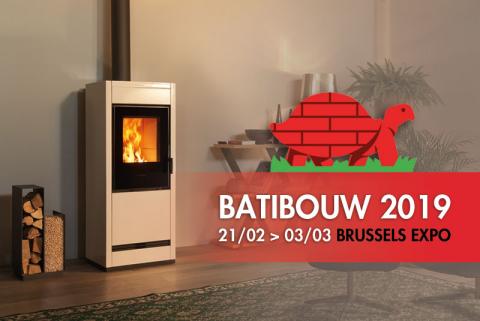 Batibouw 2019 is the greatest trade fair for construction and renovation in the world held in Brussels.
Read more >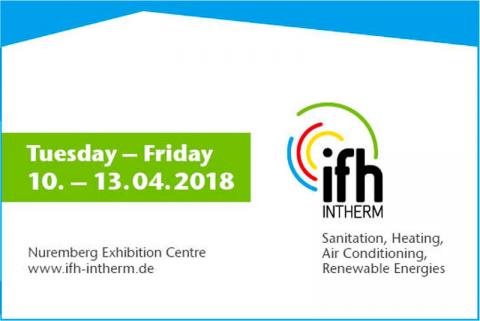 From 10 to 13 April, Piazzetta will be at the Nuremberg Exhibition Centre for the "IFH INTHERM", an event that will focus on several important issues.
Read more >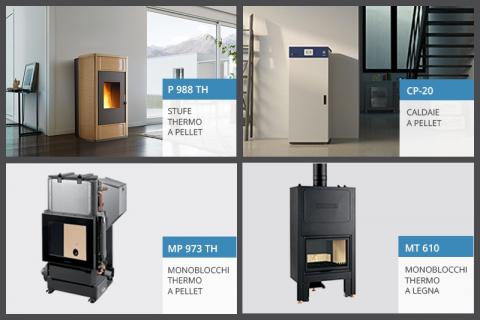 Piazzetta at the Mostra Convegno 15-18/03/2016 HALL 4 - STAND D11/D17 - Fiera Milano Rho - to display the wide range of Thermo appliances. Visit us.
Read more >
From 18 to 20 October, we will be at the "Fira de Biomassa de Catalunya" to display the host of models in the Piazzetta line.
Read more >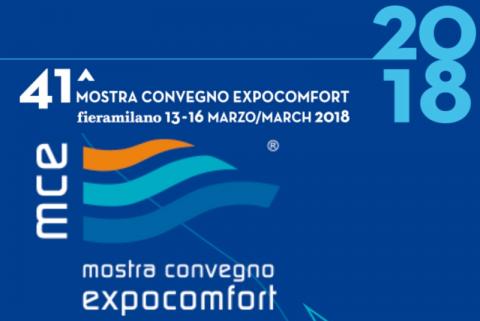 Piazzetta will be at the Fiera Milano, from 13 to 16 March 2018 for the BIE-Biomass Innovation Expo, and for the MCE - Mostra Convegno Expocomfort.
Read more >