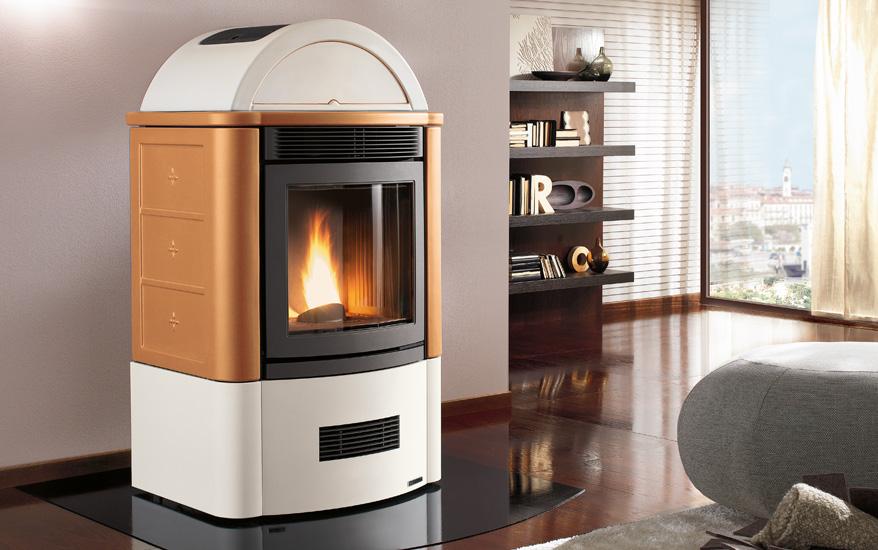 STUBOTTO 04
Pellet Stove model STUBOTTO 04 with Majolica cladding, for Wall/Corner installation, Energy class A+. It is fitted with the Multifuoco System.
STUBOTTO 04
A large Majolica stove with excellent heating power thanks to its high-performance firebox. Available in four different two-tone combinations: Bianco Antico with Terra Oriente, Bordeaux, Verde or Blu Genziana. Also features hand-painted decorations. Door opening with detachable handle. Front, adjustable vent.

THE EFFICIENCY OF PELLETS
Performance and savings, the optimum solution for bringing warmth to the home.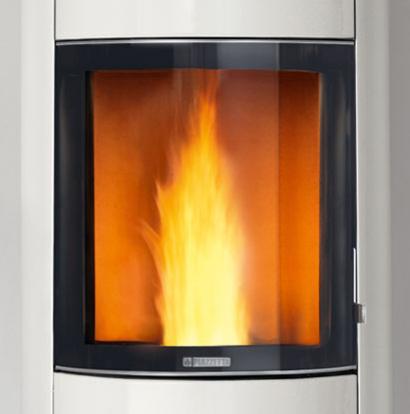 Main features

Multifuoco ducting 16M

Dual power

Majolica

Remote control LCD

Multicomfort

Fuel level sensor

Energy saving

Programming

Automatic cleaning

Adjustable air flow

Umidificatore

Ash box
Optional

Vacuum

External air kit

SMS-APP
Available colours



Technical data
| | P971 | P971 |
| --- | --- | --- |
| Energy efficiency class | A+ | A+ |
| Rated output | 3,3 - 11 kW | 3,3 - 15 kW |
| Thermal efficiency | 86,7 - 87,2 % | 83,9 - 87,2 % |
| Heatable volume | 185 - 315 m³ | 250 - 430 m³ |
| Pellet consumption | 0,8 - 2,7 kg/h | 0,8 - 4,2 kg/h |
| Tank capacity | 60 kg | 60 kg |
| Ø Flue outlet | 8 cm | 8 cm |
Product weight: 270 kg
Product measures (LxPxH): 85 x 66 x 146